2019 Australia Conference
Every year The Institute of Refractories Engineers hosts annual conference and training days. The 2019 Australia Conference focussed on:
ADVANCES IN THE USE OF REFRACTORIES IN THE PETROCHEMICAL INDUSTRY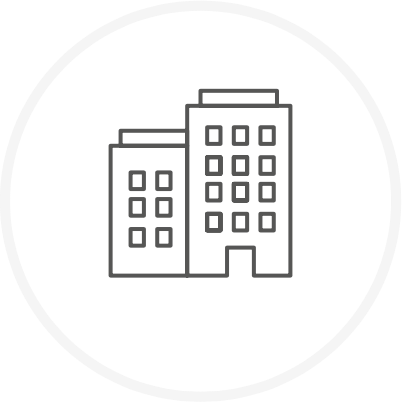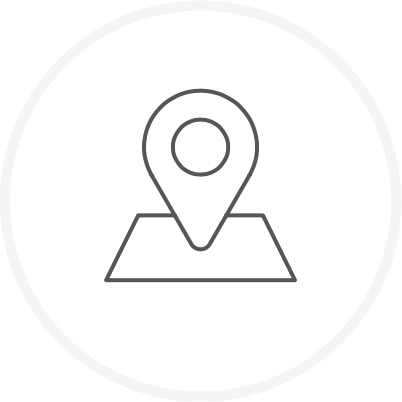 Address
Worksop Road, Aston,
Sheffield S26 2EE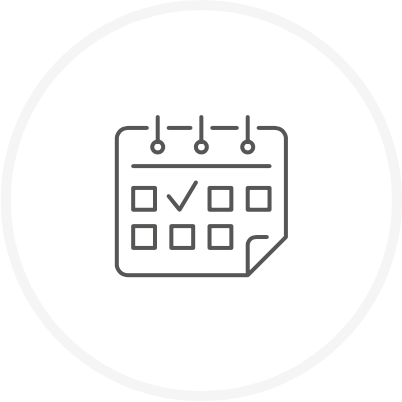 Date
Wednesday 13th
November
W/mKastelic Refractories Services
Waste Heat Boiler tube sheet solutions
Real Time Monitoring of Refractory Lining Status
Stuck in the 90's (alumina)
Refractory Design in Petrochemical Industries in relation to Thermal Shock
Raw Material concepts for For SiO2 free high Performance castables in Petrochemical application
SRU Reaction Refractory Furnace Lining design
Harbison Walker International Limited
TRAINING DAY: THERMAL SHOCK & THERMAL STRESSES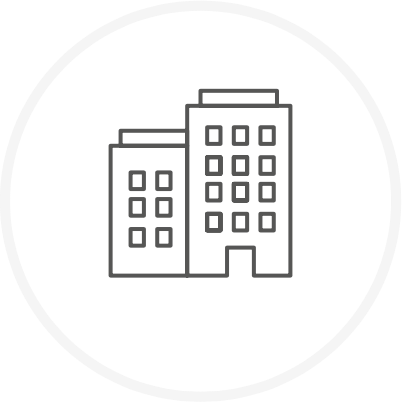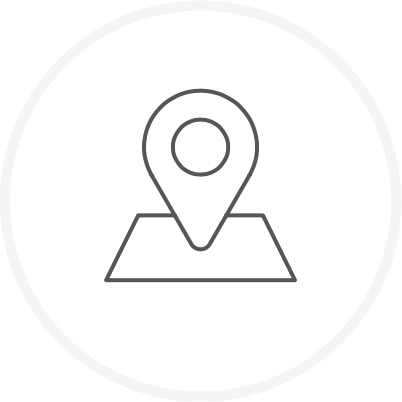 Address
Worksop Road, Aston,
Sheffield S26 2EE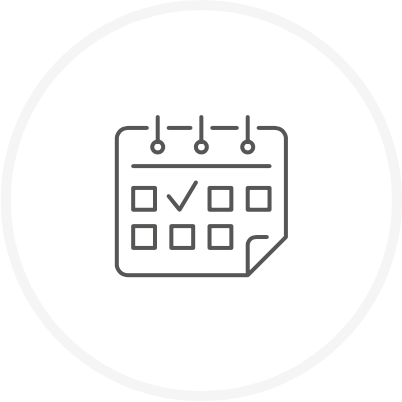 Date
Thursday 14th
November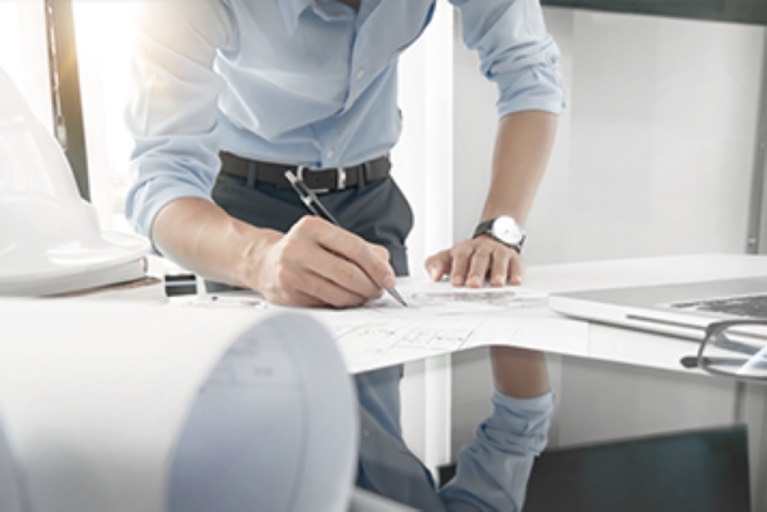 The Institute of Refractories Engineers has run a Training Day since 2008, in line with the Institute aims which include the promotion of education and training in refractories. Our training days have always received positive feedback with many companies sending people on the courses each year.
Thermal shock damage occurs when refractories are heated or cooled too rapidly and thermal stresses develop which are high enough to cause cracking and failure. Thermal shock is different to damage due to insufficient expansion allowance (eg pinch spalling) or from steam generation in monolithic refractories (explosive spalling). This course provides an insight into an important aspect of refractory wear and degradation, thermal stresses and thermal shock.
Topics covered will include:
• What is thermal shock
• Understanding thermal stresses
• Predicting thermal shock
• Thermal modelling
• Other types of thermal stress related damage
The course will be made up of lectures and small group exercise work. Some prior knowledge of refractory materials and their properties is assumed.
We provide those attending with a certificate of attendance and a copy of the presentations.
PLACES ARE LIMITED SO PLEASE BOOK EARLY TO AVOID DISAPPOINTMENT
If you have any ideas for conference talking points for the future or areas of training you would find beneficial of please let us know at: secretary@ireng.org