2020 Australia Conference
Due to COVID-19 we have had to unfortunately cancel the 2020 Australian conference.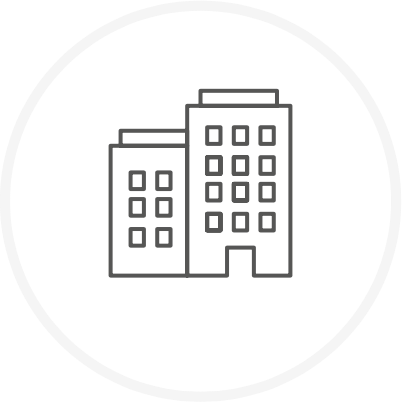 Venue
Rydges Sydney Airport Hotel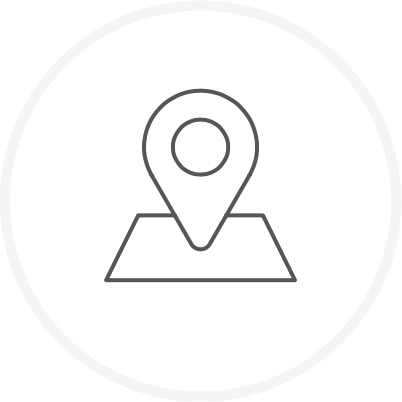 Address
Sydney Airport, 8 Arrival Ct, Mascot NSW 2020, Australia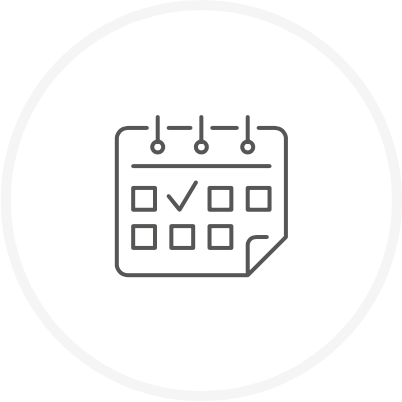 Date
Monday 23 & Tuesday 24 March 2020
Design of Refractory Linings in a Virtual Environment Before Attempting Actual Changes in the Plant"
Optimised Design for Refractory Lined Equipment
Senior Refractory Consultant - Technology Implementation Group, Hatch
Preparation and Testing of Site Samples
Shinagawa Refractories Australasia Pty Ltd
What is API 936? A Discussion Regarding the American Petroleum Institute (API) Standard 936, Refractory Installation Quality Control, Inspection and Testing Monolithic linings and Materials.
Vesuvius Australia Pty Ltd
Aligning API 936 with internal QA systems
Consultant - Refmet Pty Ltd, Australia
Cement Kiln Developments at Boral
Saveway Furnace Monitoring Africa (Pty) Ltd - South Africa
"Working with Refractories - An Update on RCS (Respirable Crystalline Silica)
WHS Academic Program, Occupational Hygiene, School of Health and Society, University of Wollongong
The Pros and Cons of Recycling Refractories
Hitech Materials Pty Ltd, Australia
Value Addition of Matrix Aluminas in Castable Properties & Performances
Almatis Alumina Priv. Ltd.
The Use of Stud Welding in Refractory Applications
Refractory Products, Antec Group Pty Ltd, Australia