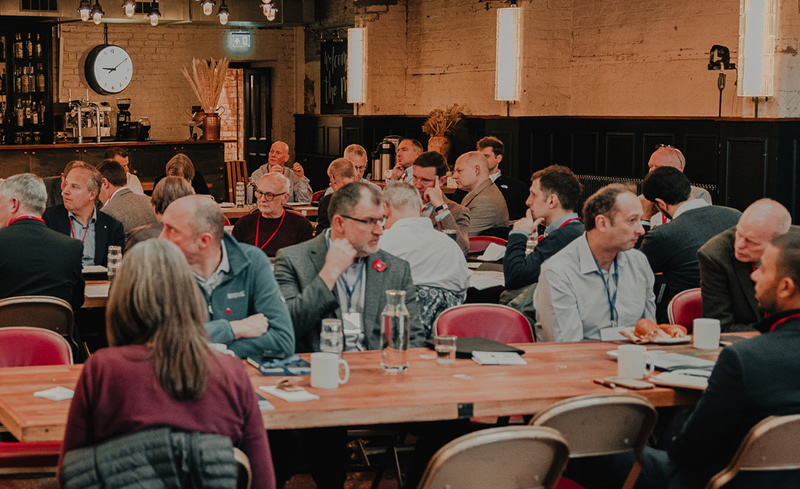 Conference 2023 – Dates Announced For The Institute Of Refractories Engineers
UK Conference: Real World Problems – Practical Solutions
15th November 2023
Conference starting at 09:30
Venue: The Mowbray, 118 Mowbray St, Neepsend, Sheffield S3 8EN. Online attendance is available. Please email secretary@ireng.org if you wish to attend online. Lunch will be included for those attending in person.
Annual Conference Programme to be confirmed
Arrival: 09:00 for a 09.30 start, close of conference is at 16:00
Discounts are available via our Corporate Packages. Click the link to sign up now.
---
Dinner 19:00 – 23:00
Dress code Smart/Business Casual (no jeans or trainers)
Special Guest Speaker: To Be Confirmed
Entertainment: To Be Confirmed
Standard Pricing
Students Pricing
For our Corporate Package holders they receive discounts on these as per the following (excluding the student rate).
For more information please click here https://www.ireng.org/2023-uk-conference/