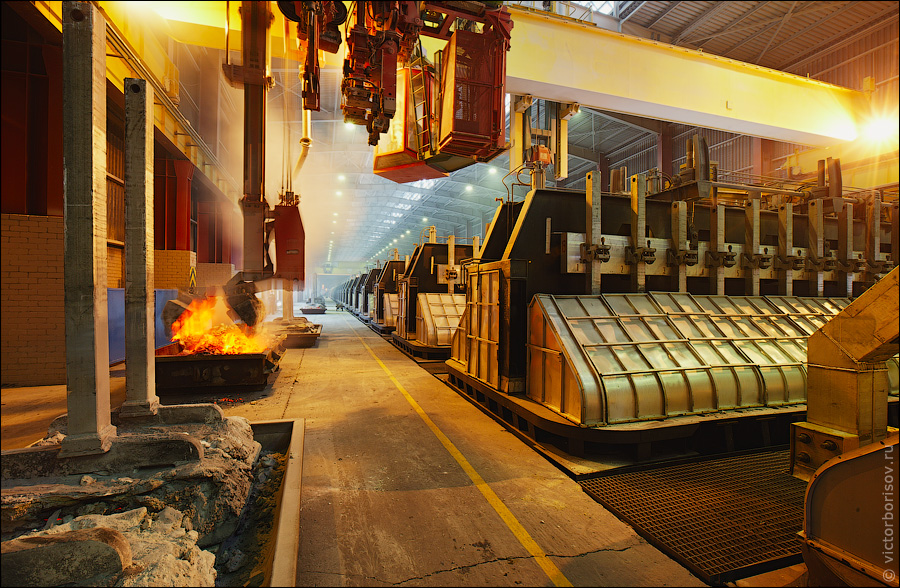 Conservative Party Chair visits Sheffield Forgemasters
Engineering specialist Sheffield Forgemasters has hosted a visit from the new Co-Chairman of the Conservative Party, Rt Hon Amanda Milling MP.
Ms Milling, MP for Cannock Chase, met with leaders at Sheffield Forgemasters and was given a tour of the facilities to showcase the company's pioneering work into civil nuclear power manufacture, its crucial role within the UK defence industry supply chain and its unmatched skills base.
During the visit, Ms Milling was briefed on the company's leading role in a £10 million project, funded by the Government's Department for Business, Energy and Industrial Strategy (BEIS), under its Nuclear Innovation Programme, to industrialise electron beam welding for civil nuclear assemblies.
Rt Hon Amanda Milling MP, said: "I was delighted to visit Sheffield Forgemasters and see the great work being undertaken there. They are a fantastic example of how a company, which is steeped in such heritage, is looking to the future with their work in the nuclear industry."
Pictured: Amanda Milling MP visits the Heavy Forge