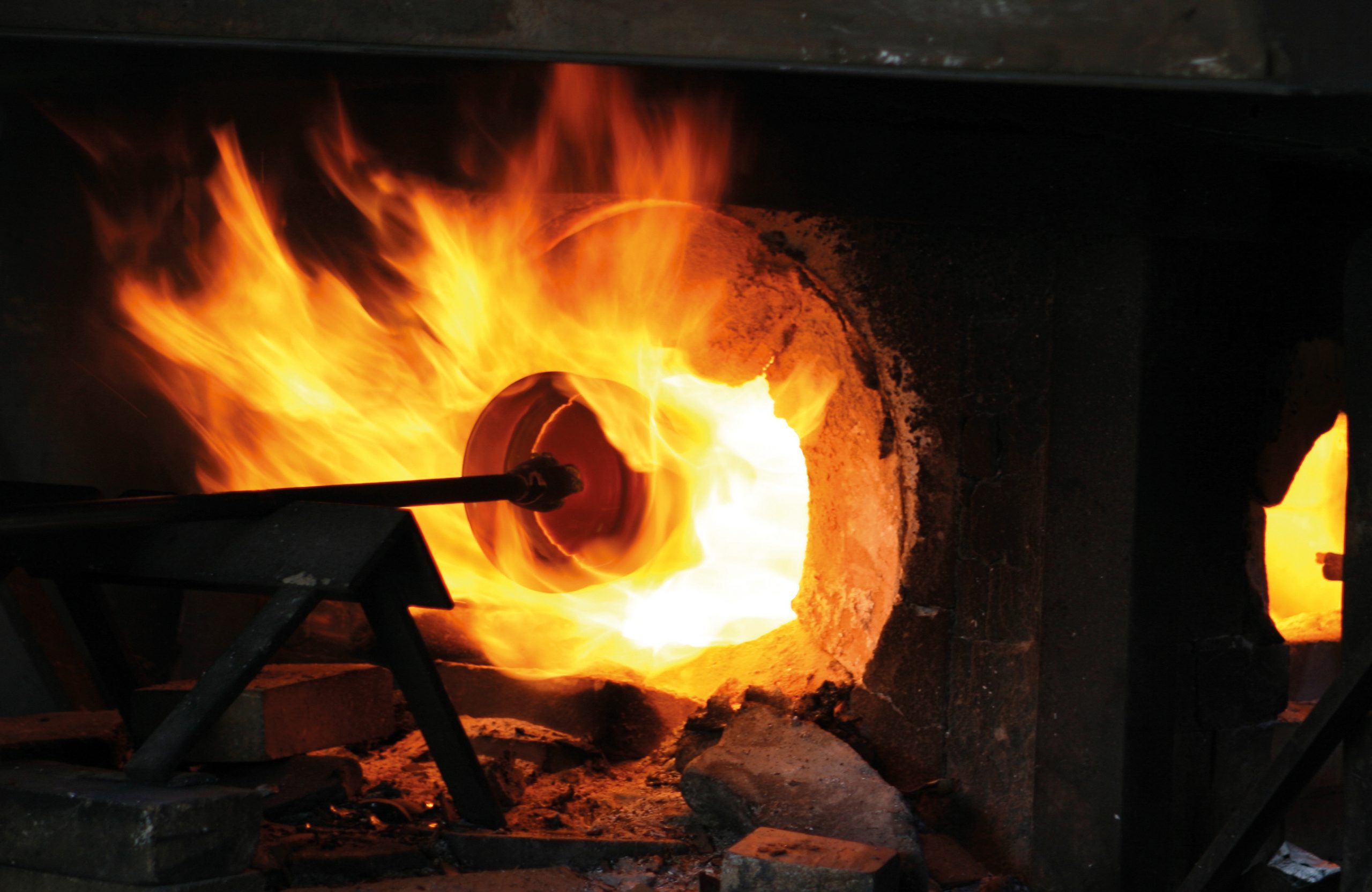 IMS launch new Leeds Distribution 'Super Site'
IMS (Insulation Machining Services, a division of SIG Performance Technology Group) announce the opening of a new 'Super Site', located in the heart of Leeds, to open in December 2020.
As one of the world's leading experts in high temperature insulation products and associated services, with multiple locations across the UK and various international outlets, IMS work in conjunction with many of the world's leading manufacturers and suppliers of insulation products to provide a product portfolio of unsurpassed quality, alongside an expert support service.
The new 20,000 sq ft building will be located adjacent to the M621, with excellent links to the UK's road networks. The facility is being designed and constructed with the customer at its core due to the efficiencies it will soon provide.
IMS Leeds offers customers access to the full depth of the IMS product portfolio consolidated under one roof.
The centralisation of stock into Leeds will ultimately provide convenience for the customer; improving service, reducing the need to consolidate shipments across multiple sites and improving internal processes and control measures to ensure optimal performance.
Haylee Rees, IMS Sales Director, comments, "The IMS Leeds location sits right at centre of the key markets we serve. We are delighted with the location and new strategic offering the new facility provides. Our service is now best-in-class due to the vast range of high-quality refractory materials now available from our Leeds location."
The existing satellite IMS site in Dudley will be closed to make way for the added efficiencies of the new Leeds centre.
Further plans to include additional services from within the facility will be announced shortly.
IMS Leeds opens December 2020.
For further information contact sales@ims-insulation.com.