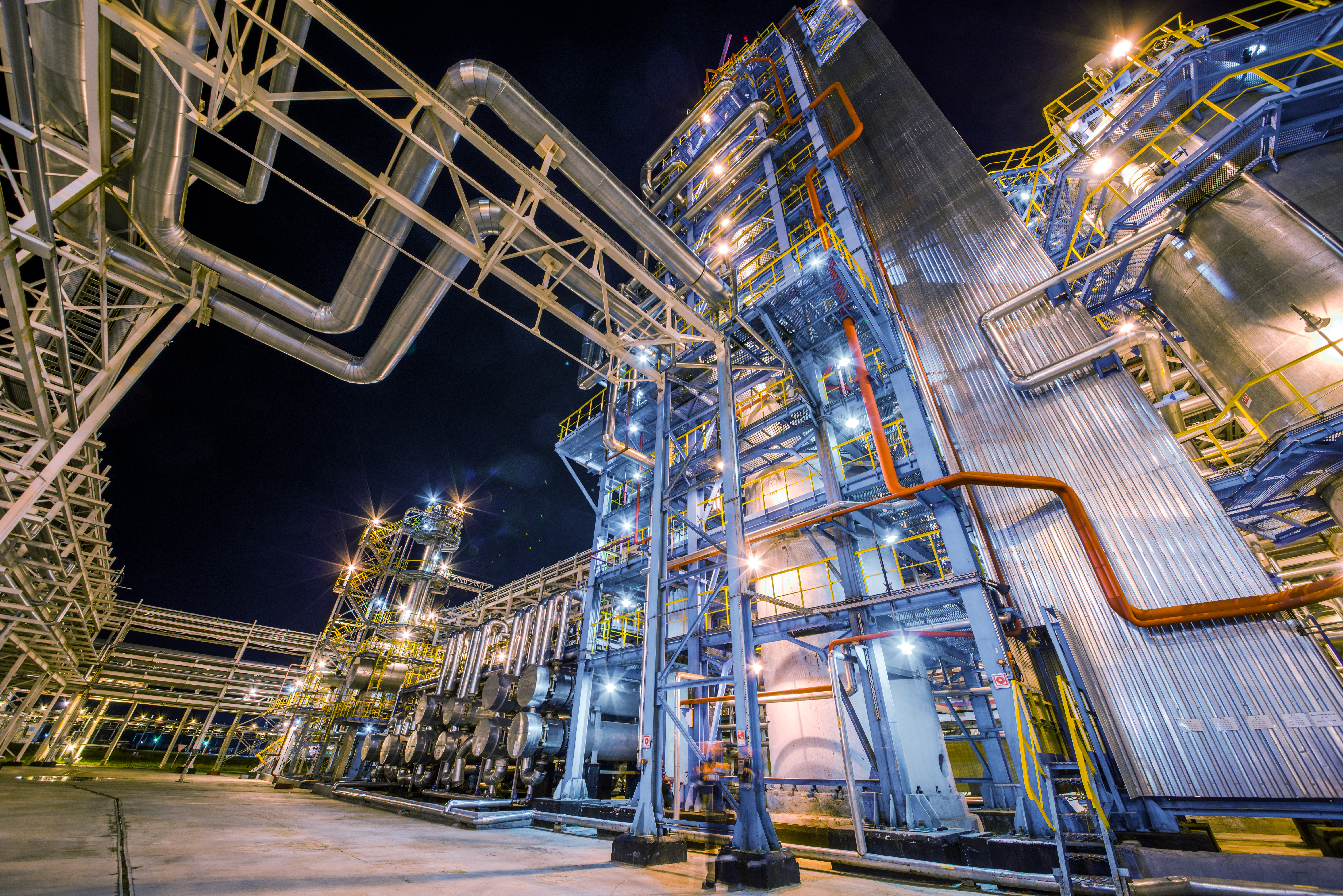 Lucideon publishes its 2020 training schedule for ceramic whitewares & refractories
Lucideon has announced the launch of its 2020 schedule of ceramic whitewares and refractories training which includes 16 ceramic modules for the tableware, sanitaryware, tile and retail sectors, and 6 refractory based modules.
Scheduled training modules are held at Lucideon's headquarters in Stoke-on-Trent, UK, with the option of on-site training for those who prefer a flexible and customized approach. Alternatively, there is the option of training by webinar, which is available for all ceramics based modules.
Caroline Mullington, technology partnership manager, said:
"Our many decades of experience in the ceramics sector means we can offer specialized training modules including raw materials, individual manufacturing processes, and testing, which will be of interest to anyone employed in the ceramics sector.
"We know that learning and development is an important investment for organisations to grow, retain and upskill teams which is why we develop our training according to the needs of our clients."
Lucideon has a team of highly experienced trainers who have industry experience across a number of ceramics and refractories sectors.
January 2020 sees the new schedule commence with L1, Understanding Ceramics and R1, Refractory Fundamentals – Composition and Usage. L1 will focus on the unique features and materials in ceramics, as well as the various manufacturing processes involved. R1 will look at the basic building blocks that make up the structure of a refractory material, where they are used and how they are made.