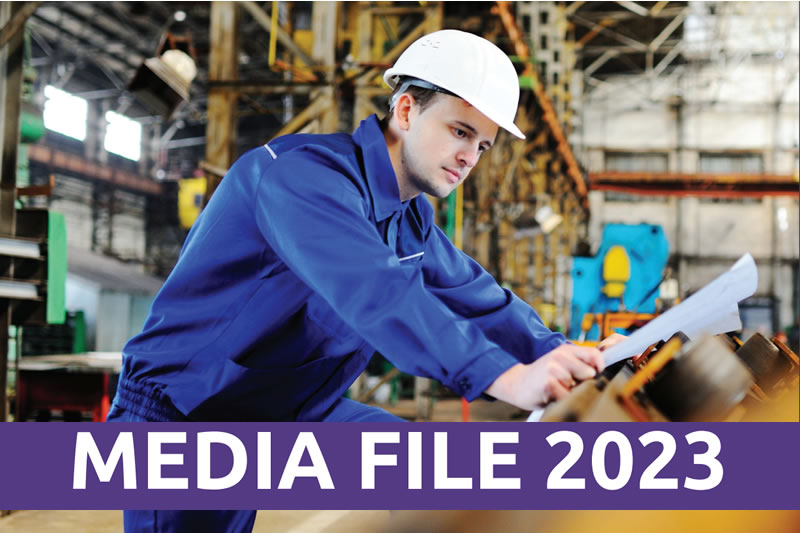 Media File Pack Now Available From The IRE For 2023
The Refractories Engineer is the official journal of the Institute of Refractories Engineers (IRE). Packed full of the latest news, technology features and industry insights, it's been inspiring refractory professionals since 1972. Please download our media pack for editorial and pricing information. The Institute of Refractories Engineers is a not-for-profit trade association that helps its members to access the science, technology and skills they need to excel in the refractory industry. For more information please click here https://www.ireng.org/media-pack/.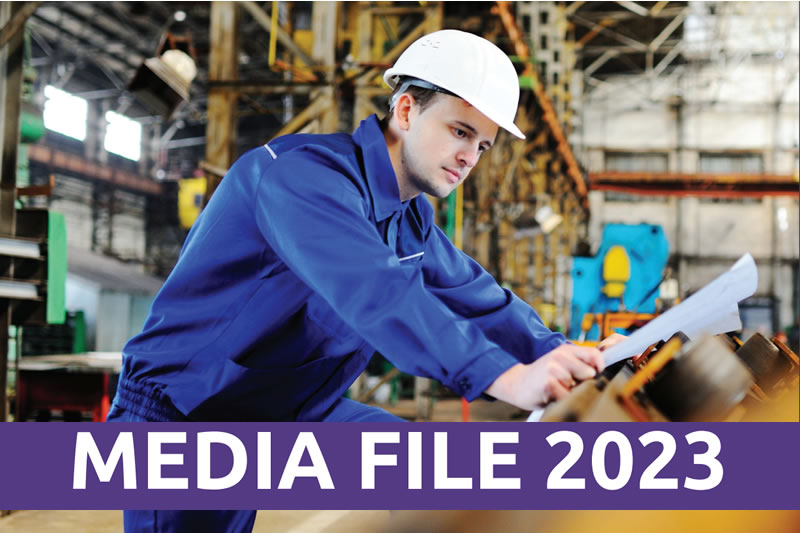 For 60 years, IRE has been a forum for professionals in refractories and related industries. If you design, manufacture, sell, install or study refractories, the IRE offers you guidance, and a supporting professional partner to help you excel in your business endeavours. The IRE is a global community with members in over 40 countries. Almost 40 per cent of our members are located outside the UK, in places as far afield as Australia.
#ire #institute #refractories #engineers #media #pack