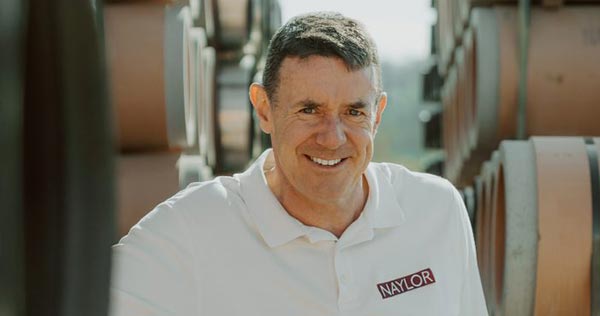 New British Ceramic Confederation President Announced
Edward Naylor has been confirmed as the new President of the British Ceramic Confederation, the trade association for the UK ceramics manufacturing industry.
The 57-year-old, who has been CEO of family business Naylor Industries for 27 years, succeeds Keith Barker, Managing Director of Wienerberger UK, for a two-year term.
Edward said: "I'm honoured to accept this role and really looking forward to supporting BCC's Chief Executive Dr Laura Cohen and her team in representing a crucial industry at a critical time both economically and politically."
Laura Cohen added: "We are delighted to welcome Edward as the incoming President of the British Ceramic Confederation and would like to thank Keith Barker for his hard work, support and dedication in the role for the past two years."
Naylor Industries has six manufacturing sites with its head office in Barnsley. The group primarily manufactures construction materials including clay pipes, a product which it has manufactured since its formation in 1890. An active exporter, Naylor's clay division was awarded a Queen's Award for international trade earlier this year.