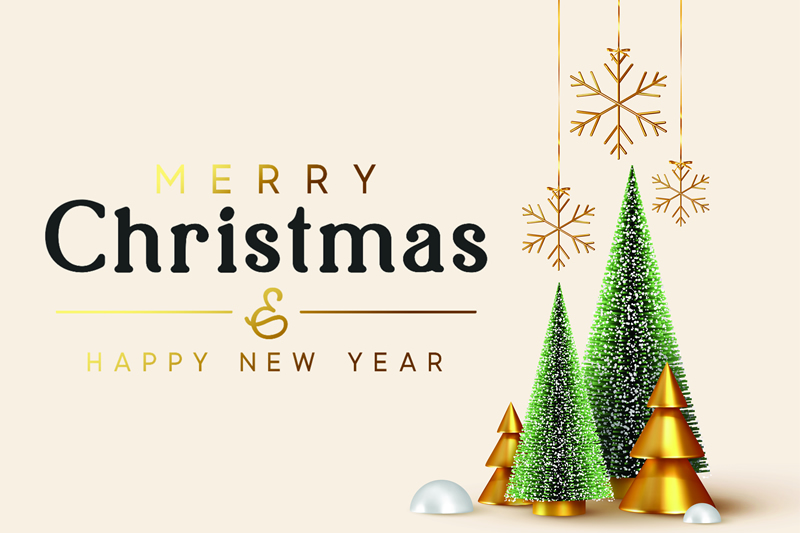 Season's Greetings From The Institute Of Refractories Engineers
The Institute of Refractories Engineers and our colleagues compiling The Refractories Engineer are grateful for your continued support throughout what has been a difficult period for us all.
We appreciate that the past couple of years have created new challenges as we all navigate the effects of a global pandemic and that this has resulted in a testing time for our industry and all those working in it.
As we come to the end of 2021, we are focussed on developing our service so that we can further represent your needs and work together for a brighter future as part of our quest to "inspire and motivate". As part of this, we will be launching our new look technical journal in 2022 as we celebrate 60 years of the Institute of Refractories Engineers. There will be plenty of opportunities for our members and the industry to contribute and work with us to disseminate information to fellow refractories engineers.
In the meantime, the president, the general secretary, the council and all those involved with the Institute wish you a peaceful festive season and a prosperous New Year.