Refractory Business Directory
Looking for new refractory materials and service providers? Our Recognised Supplier Directory is the first place to search for trustworthy industry professionals, suppliers and representatives.
Pre-cast Refractory Shapes

Trent Refractories Ltd
Menasha Way, Queensway Industrial Estate,
Brigg Road, Scunthorpe DN16 3RT.

Robert Lickley Refractories Ltd
P.O. Box 24, Dudley, West Midlands
DY1 2UF.
If you'd like your business to be part of this listing, please get in touch: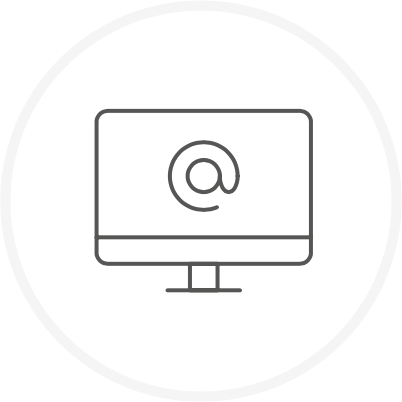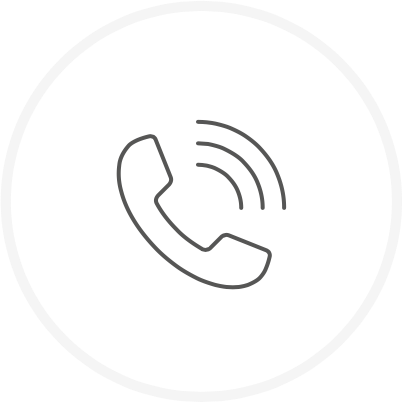 Tel
Lynn Postle +44 (0) 1544 340332