Refractory Business Directory
Looking for new refractory materials and service providers? Our Recognised Supplier Directory is the first place to search for trustworthy industry professionals, suppliers and representatives.

Mach One (International)Ltd
Unit 8, Norfolk Business Park, Foley Street,
Sheffield S4 7YW.

Flouch Engineering Co. Ltd
Hazelhead, Stocksbridge, Sheffield
S36 4HH.
If you'd like your business to be part of this listing, please get in touch: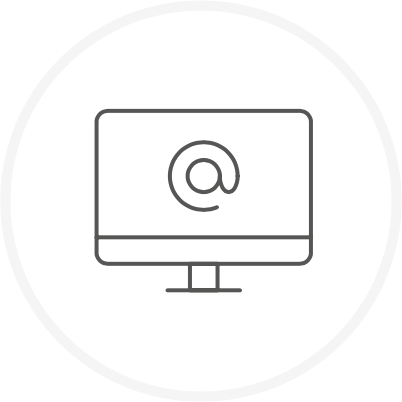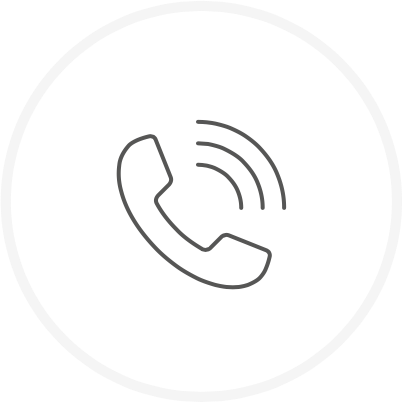 Tel
Lynn Postle +44 (0) 1544 340332