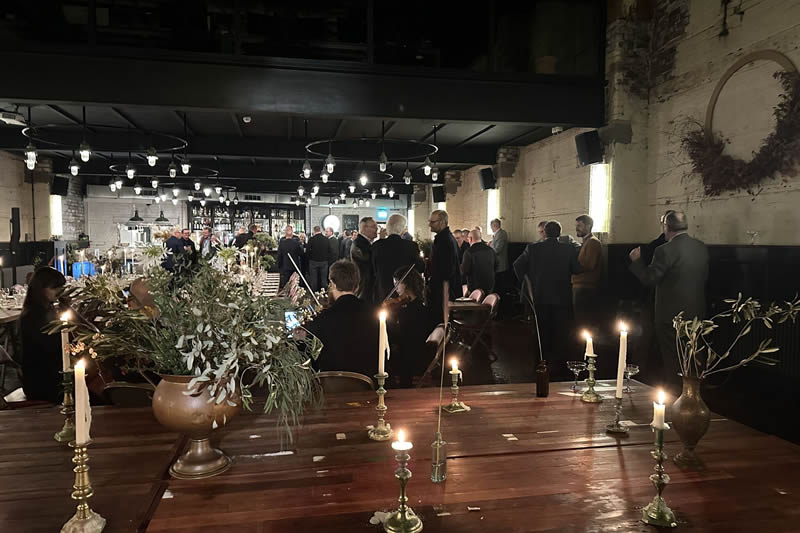 Thank You For Attending The IRE Conference & Training Days
A big thank you to all who have attended or been a part of our annual conference and training day this year. The events were a resounding success and were almost a sell out. Looking forward to seeing what the next year has in store for the IRE as we have firm foundations to build an incredible family for networking and sharing knowledge.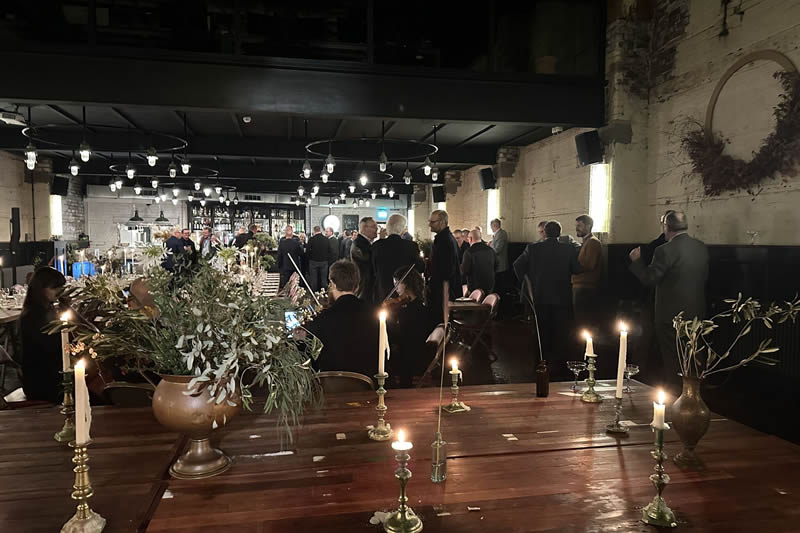 Well done to Mike Lamkin for a great event under your new presidency and also thanks to Michael W. from our Australasia branch for making the long trip from Australia to present. Some great networking and bonds being made in a relaxed and welcoming setting at the heart of British steel making history in Kelham Island, Sheffield, UK.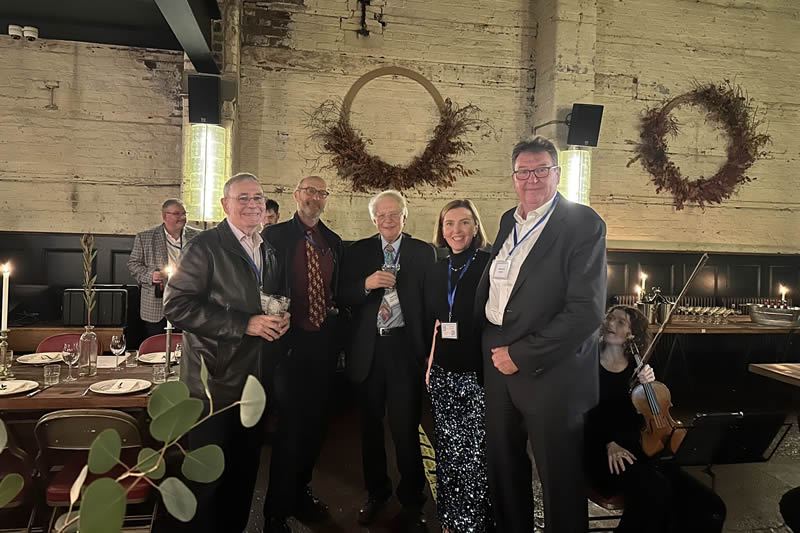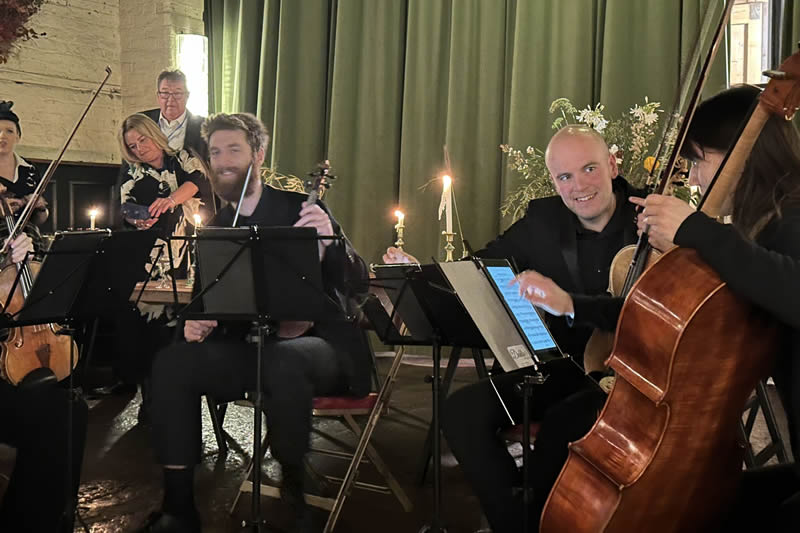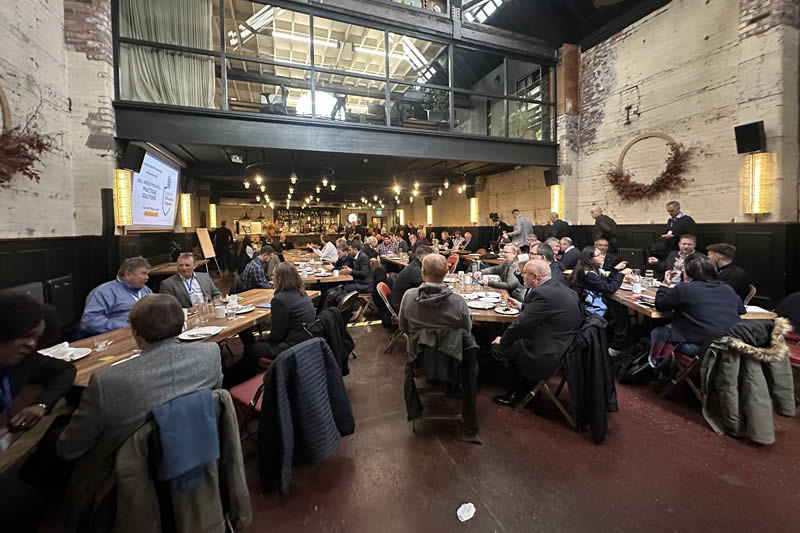 #ire #institute #refractories #engineers #conference #training